About
Our Company
Due to the Government's drastic cuts to the feed in tariff (FIT) solar panel companies are being forced to close at an alarming rate. Solar Safeguard (NW) Ltd has been established to provide help and much needed support for the ever growing number of solar panel owners being left to fend for themselves. We cover the whole of the Northern Areas of the UK, Lancashire, Yorkshire, Cheshire, Cumbria, Manchester, Liverpool. We are specialists in Solar PV repairs and maintenance.
---
Our aim to help customers with their Solar Panel Maintenance
Solar Safeguard (NW) Ltd are committed to providing professional and affordable services for the many PV owners whose original installers are no longer trading.
With over 8 years' experience in solar PV systems and a vast knowledge of repairs, servicing and all aspects of Solar PV. Solar Safeguard (NW) Ltd can help get your solar PV investment back to full working order.
---
Staff
All our staff are trained and qualified in every aspects of Solar PV Systems and we specialise in breakdowns servicing and maintenance.


---
Accreditation
We are accredited by numerous manufacturers to repair and service systems including: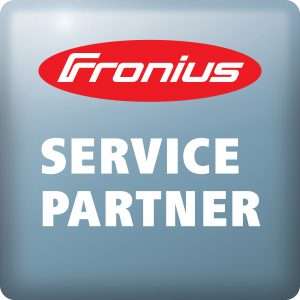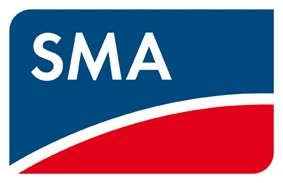 We can also maintain other system manufacturers equipment.