Cleaning
Solar Panel Cleaning Services
Keeping your solar panels clean is important for maintaining maximum efficiency
Annual cleaning of your solar panels will ensure they are working to optimal performance, especially where bird soiling or atmospheric pollution has degraded the surface of the panel.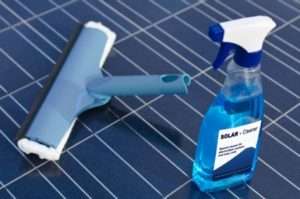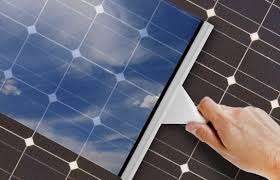 We use quality Solar Panel cleaning products recommended by the manufacturers to ensure a high standard of finish.
As you can appreciate every Solar Panel System is not the same so please call us or fill in your details on our contact us page for a quotation.
Your panels may not look dirty from a distance, but the amount of dirt on them could be blocking 5% – 20% of light generating capacity. Therefore losing you money.
Before covered in Moss blocking the light and after Cleaning – maximising your revenue income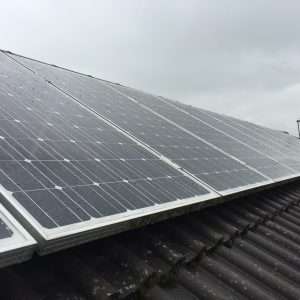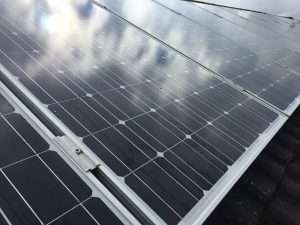 Keeping your investment in tip top condition.